Access Working Capital
Solutions
In need of financing, cash flow optimization, or expert guidance? We provide the tools and support to ensure your business thrives and remains financially agile.

Join thousands of Grow customers
Let's become unstoppable together!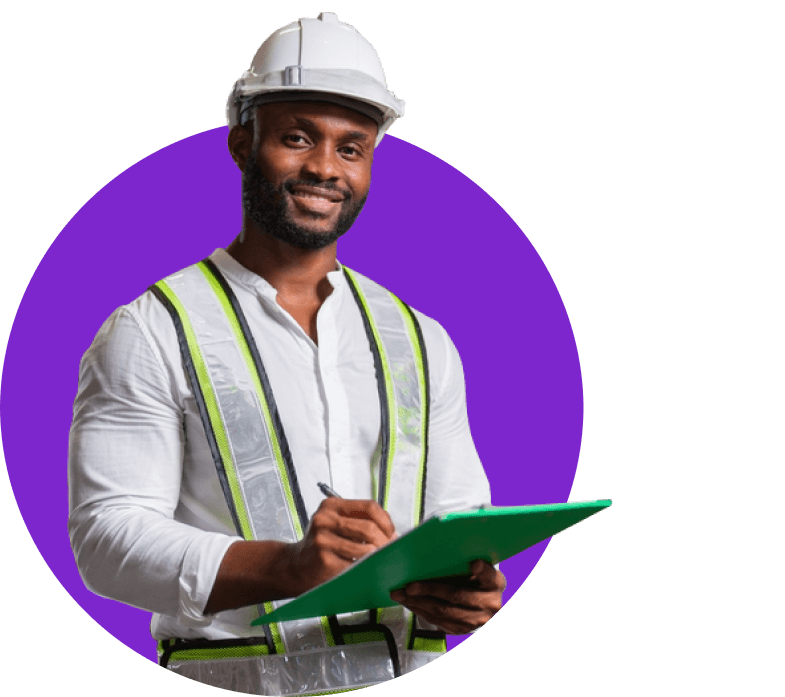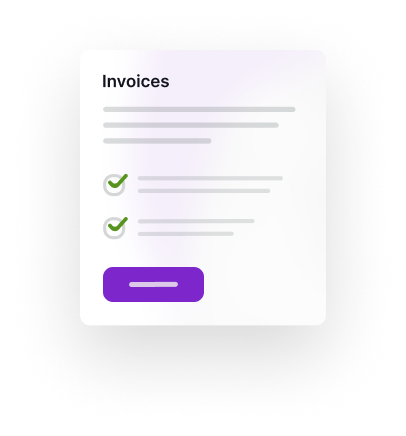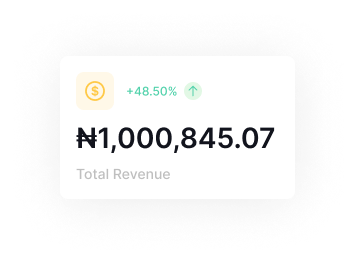 Grow Finance empowers businesses to unlock cash flow potential and fuel business growth. Cash flow challenges due to delayed payments will be a thing of the past.
As an Issuer

(Corporate Buyers)
Grow Finance provides the necessary working capital to bridge cash flow gaps enabling organizations to meet their financial obligations, pay vendors promptly, and maintain project momentum.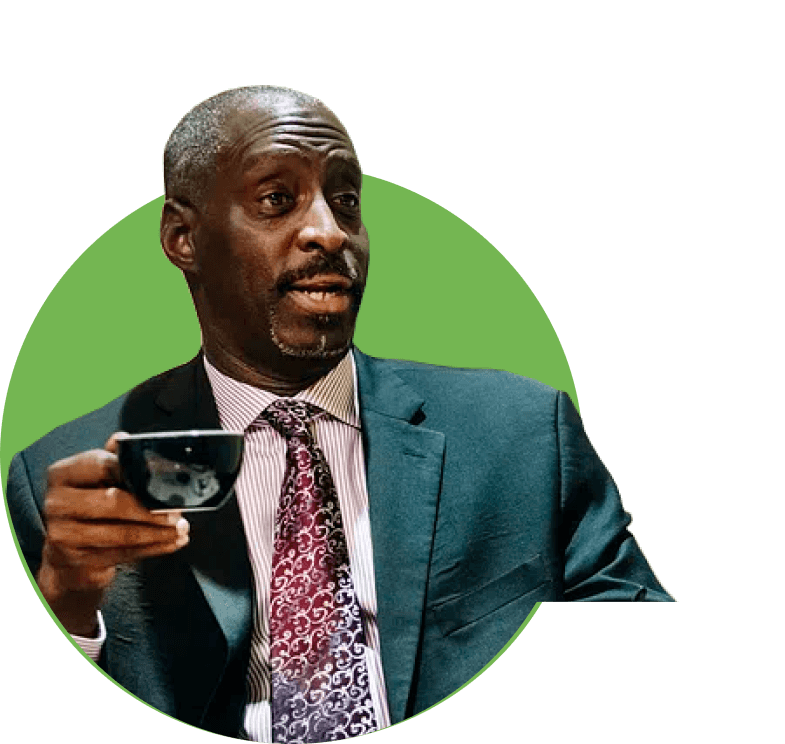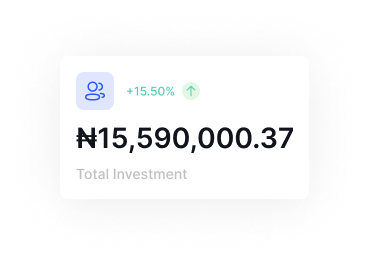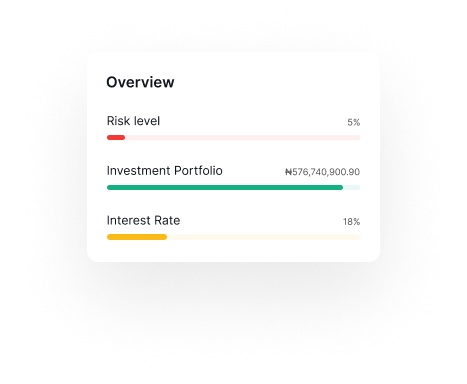 Access a world of investment opportunities while contributing to the success of businesses in need. As a funder on Grow Finance, enjoy diverse investment opportunities across various industries and projects, all designed to provide attractive returns.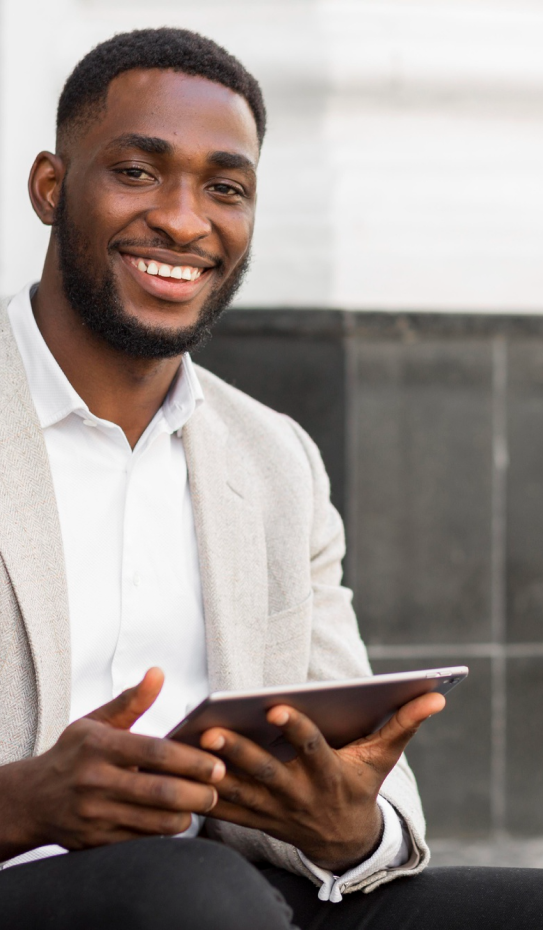 Desire Capital to Fuel Your Work Order Success?
With our top notch services, you'll have the financial firepower you need to conquer any project with confidence. Seize the opportunity to accelerate your growth.

Awaiting Pending Invoices to Fuel Your Business?
Our game-changing Invoice Discounting service is here to boost your cash flow, ensuring that your business never misses a beat.

Ready to Build Your Credit and Soar to New Heights?
We are your ultimate partner, dedicated to fostering personal relationships, delivering unparalleled customer service, and ensuring that you become an unstoppable force in the business world.
Transform your
Working Capital Solutions
Experience with us.

Optimize Working Capital
Our unique solution empowers businesses to unlock cash flow potential, fuel growth, and establish dominance in their supply chains.

Supercharge Your Cash Flow. Scale Your Business.
Ensure a steady stream of working capital to fuel your business growth, and scale to new heights.

Maximize Profitability. Minimize Risk.
Maximize your profitability by optimizing working capital, reducing costs, and minimizing financial risk. Gain the peace of mind to focus on your core business while we handle your financing needs.

Seize Opportunities. Stay Ahead in the Game.
Leverage our solutions, seize lucrative opportunities, stay ahead of the competition, and maintain a strong market position with the financial agility and flexibility needed to capitalize on emerging trends.
Trusted by forward-thinking businesses
















Frequently Asked
Questions
Grow gave us the financing and support we required to meet up with our supply order. We were able to retain and grow our businesses as a result. Don't know what we would have done without Grow
Olusegun Adewole
Super thankful for the prompt service from Grow in financing my working capital gap. They have helped my company meet business obligation while we awaited out invoices to be fully paid.
Daivd Zeruwa
Their promptness in revieweing and approving my LPO Financing application is mind-blowing. Excellent customer service too. I will definitely continue to partner with Grow to achieve my business goals.
Hassan Abdullahi
Excellent and top-notch service.
Jimoh Bolatito
Good company with excellent service.
Abola Paul Olusoji
Seamless and smooth service.
Temidayo Odunewu